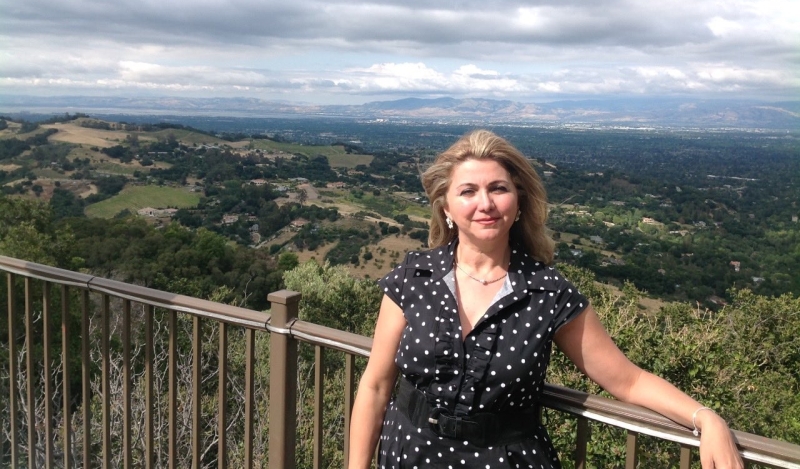 Welcome to our loving family daycare home. Watch Me Grow Daycare meets the needs of infants, toddlers, and preschool by providing them with an opportunity to promote sound growth in a period of rapid development.
The program is designed with goals to encourage the physical, social, cognitive and emotional development of each child.
We treat each child with the same quality of love and care we show towards our own children. We feel that each child enrolled at Watch Me Grow Daycare becomes one of our own children in our hearts. Thank you for becoming part of the Watch Me Grow Daycare Family.
Email: [email protected]
1615 Almond Blossom Ln.
San Jose, Ca. 95124
Business Hours: Monday – Friday from 6:30 AM to 6:00 PM.